TPG #2 Still in Play
April 8th, 2008 by eleanor - blog good things TPG2
This weekend, went to the site of Earth Bay Kiln Bay Kiln from about a year ago. My parents were in town and my mom, a jeweler, is on a sea glass kick. I remembered from back when we spent quite a bit of time with Presley on this beach that this beach was particularly good for sea glass collecting, so I brought her here. To our joy, there are still reminants of Presley's hand at play here, as they continue to disperse and wear.
We thought it would be fun to post the where abouts of the beach so that anyone who was interested could go and see for themselves. It is a funny little beach in Berkeley. Very few if any people are often on the beach and it is really nice because you can look at the view, take a deep breath, and sit still by yourself for a moment. You may also want to check the tides if you are going cause it fills up at high tide.
Enjoy! If you click on the image of the map it will go to the actual google map.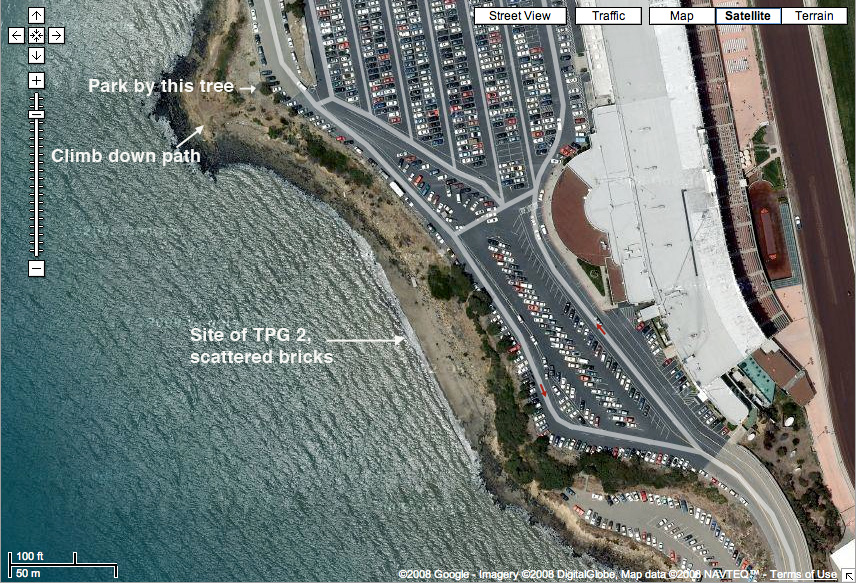 Comments »
Additional comments powered by BackType