New Years are good.
January 12th, 2009 by eleanor - blog personal tidings
The end of the year is always crazy- holidays, getting sick, and a TPG release.  But for some reason, this year it seemed even crazier.  Maybe in part because our car was totalled by a drug-crazed lunatic, we did a show in LA and we were leaving for the holidays even earlier than normal. When we got to my parents house, we got crazy sick, but in the end had a long, forced rest that we badly needed.
And now it is a new year!
Here are some of the things we're looking forward to:
*Another year of making great projects happen!  TPG9 already in the works!
*We're taking the car crash as a cue and testing out life without owning a car.
*We're gonna work from home in a different place: 1 month in Utah
*We are going to let more people know about TPG. One way or another. We love this project- it needs to be able to sustain.
*Exercise and healthy living.
*Finish some projects and organize our life.
*Perhaps we will unveil our next level of TPG projects.  TBD.
It's gonna be a good one.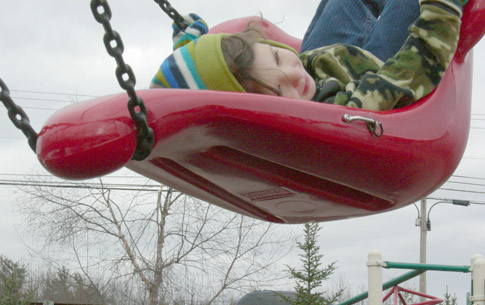 Comments »
Additional comments powered by BackType