art and food bay area blog events good things news outside TPG21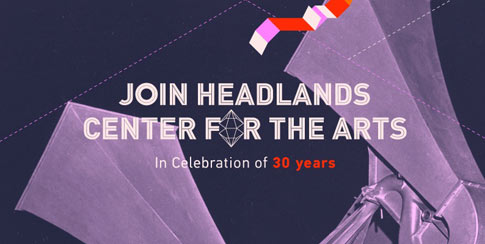 This Saturday, September 15th, join us in celebrating Headlands' major accomplishment: 30 years of supporting art and artists.  It's going to be fun.  This one day, family-friendly, artist-driven festival in the Fort Barry Parade Ground of the Marin Headlands will feature an array of artist projects, games, musical entertainment, bike & surf activities, artist-led hikes, hands-on projects, and local artisan vendor booths for the delight of party-goers of all ages.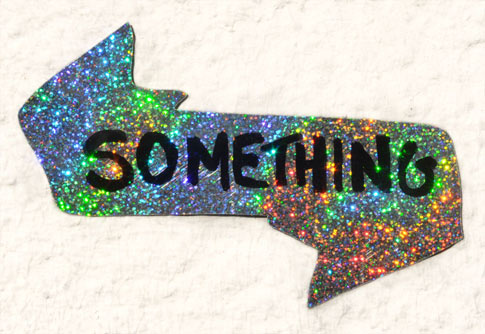 This week we'll be finally sending out TPG21 and will be using this opportunity not only to sell our backissues in a TPG Pop-Up Shop, but also to have a little release party of sorts, with a activity led from afar by artist Christine Wong Yap.  We'll be encouraging fair goers to take a moment to Celebrate Something in sparkles.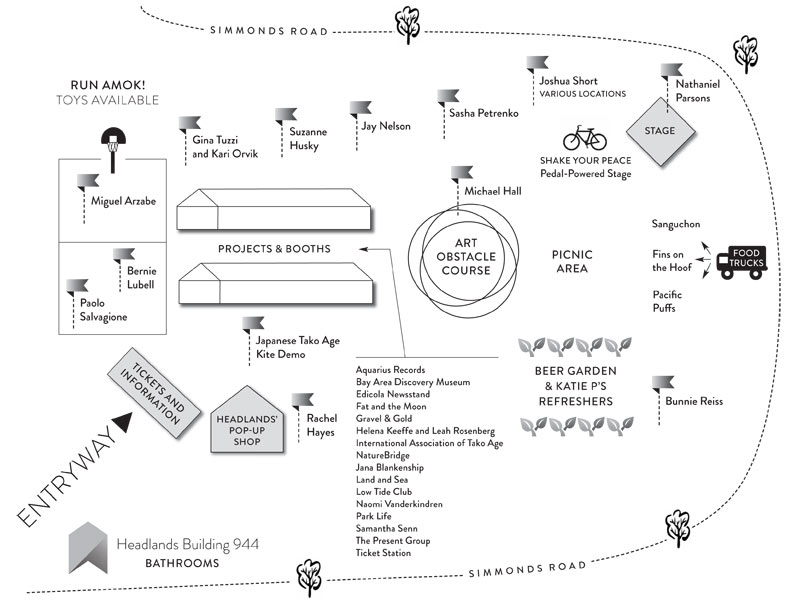 Over a dozen artists have been commissioned to present interactive contraptions, custom-designed pods, and games at the party. Curl up inside one of Suzanne Husky's "Sleeper Cells;" use plant-dye to design a custom handkerchief with TPG 11 artist Helena Keeffe; make a mini-succulent garden with Sausalito's The Low Tide Club; and peruse original artist prints and multiples for sale by Park Life and The Present Group. Enjoy music, dancing, and tasty treats.