Utah Update
March 31st, 2009 by eleanor - blog pictures Utah
This weekend of fun was increased by the additions of my sister Stephanie and her boyfriend Tom.  We had a lovely time at home, in Zion, and then in Snow Canyon (near St. George).  We are getting sad already that we only have one weekend left of Utah awesomeness.  But it will be good to get back to the real world as well. I guess?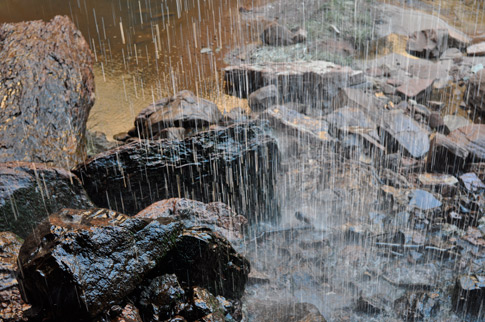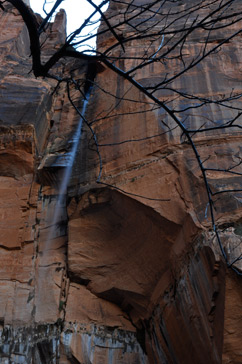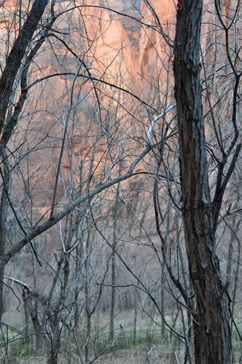 Zion's rocks and waterfalls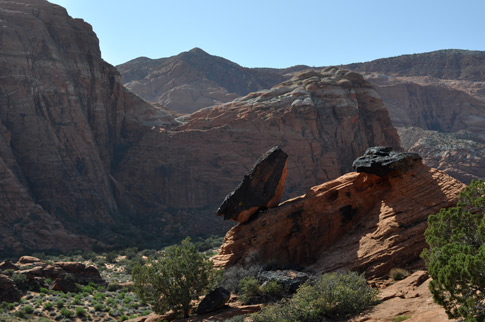 Snow Canyon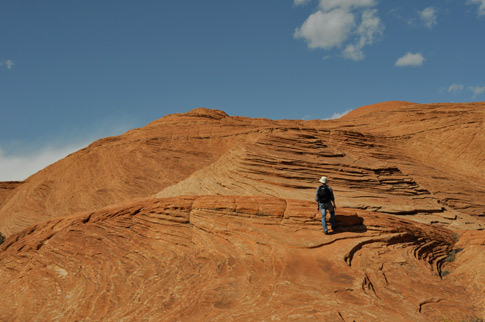 Petrified Sand Dunes!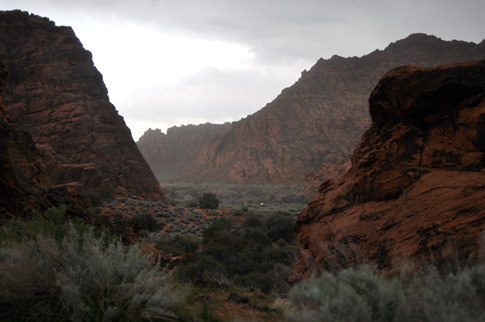 We had a little run in with a storm- It was win-day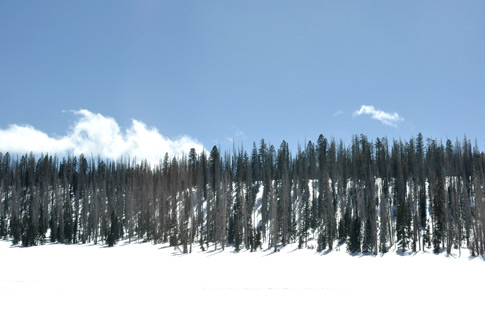 And back home again.
1 Comment »
Additional comments powered by BackType