a gentle reminder
September 6th, 2009 by eleanor - blog collecting resources
Just as David Horvitz's piece (TPG9) reminded you to take a pause and gaze at the ocean or the sky, Helena Keeffe's upcoming edition from The Present Group will help you reconnect with the movements of our astral partner, the moon. In some ways, art serves as a gentle reminder to see the world a little differently every day.
Click here to support Helena and three other talented artists in the coming year. Keep your life filled with reminders of the world, the people in it, and their creativity and ideas.
Have you noticed what the moon's been up to lately?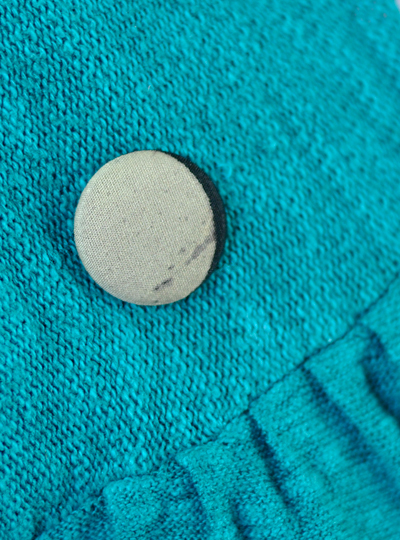 Comments »
Additional comments powered by BackType