The importance of saying no
May 24th, 2011 by eleanor - art world blog the exposure problem TPG11 TPG8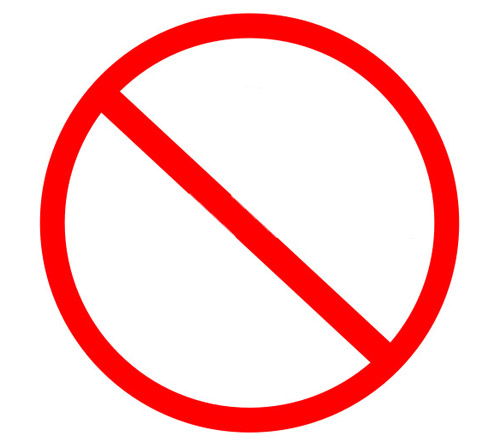 There is a lot of talk about what artists should do to make the conditions under which they work a little bit better.  We've been part of those talks, notably around the time that we were working on State of the Arts with Joseph delPesco.   However, often those talks end with big dreams, sometimes that are just too big for anyone in the room to tackle willngly.  In contrast, TPG11 artist Helena Keeffe has taken it upon herself to make a small stand for herself as an artist and the conditions she will work under.  She does this by saying no.
I don't think demonizing institutions is the answer. If I'm an advocate for any one strategy it is giving oneself permission to say no.
In her recent response to a conversation that took place at the SFMOMA, she shares the letters she has written rejecting invitations and calls to shows.  Her individual campaign, where she calls on the organizers to recognize that exposure is not always enough compensation, especially for artists that are project based, has resulted in some small changes from those putting on the shows.   It helps that she is very polite in her address, just sharing her point of view without demonizing those who have imposed the conditions that she is choosing to reject.
In the end, most people are just trying to figure ways that these systems can support all that are involved and not bankrupt anyone.  We all have blind spots until someone points them out.  And sometimes small efforts like these might in the end make the most difference in creating an art world that works for everyone.
2 Comments »
Additional comments powered by BackType