Art Micro Patronage is LIVE!
November 1st, 2011 by oliver - Art Micro Patronage blog internet neat projects new models news we make stuff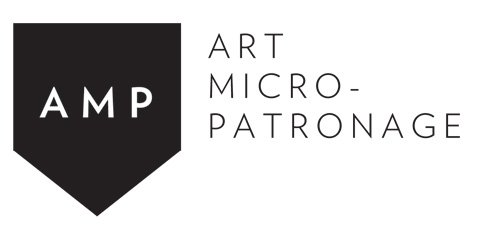 What started as a few vague ideas about the possibilities of micro-donations mixed in with questions about "collecting" digital artwork is now a full-blown, beautifully designed, web application for supporting online artists.
Art Micro Patronage is an experimental online exhibition space enabling you to view and support artwork that is ideally experienced on the internet. Built on the generosity of people like you, AMP is a vehicle for a new generation of art patrons, who are willing to associate their appreciation of great work with

actual dollar amounts, no matter how small.
We're extremely proud, and also curious if anyone will use it.  So please, check it out. Each month we'll present a new online exhibition.  And while you're there, become a micro-patron of the arts by giving a small donation to the artists who pieces you like.
Comments »
Additional comments powered by BackType