Keeping the project going: Delivery to elected officials
January 29th, 2009 by eleanor - blog State of the Arts TPG8
We will be documenting here our delivery attempts, sucesses, and failures in our endeavors to get these posters in the hands of elected officials.
On January 27th and 28th, we passed through many, many metal detectors as we delivered to San Francisco based politicians with varying degrees of security.  Many people were wary of us whenever we asked for their pictures, so some of these pictures are on the sly and some are simply of the buildings where the offices of all our elected officials (or their underlings) work.  In general the delivery process went smoothly, however we wonder how many will actually end up in our official's hands.  At Speaker Pelosi's office the gentleman behind the desk asked if the Congresswoman was expecting them.  When we said no, he gave us a gentle smile and said, "ok".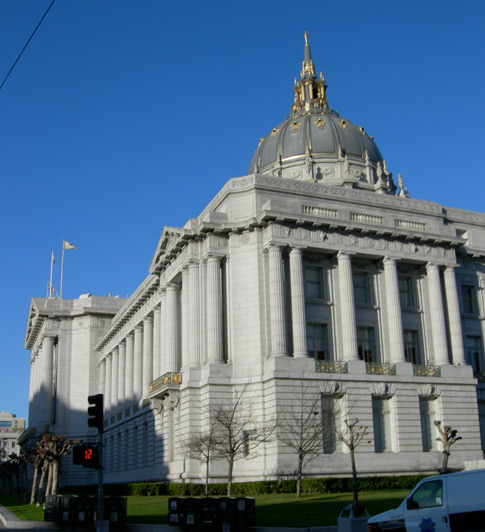 City Hall, San Francisco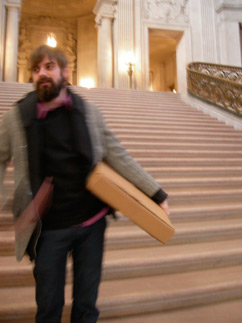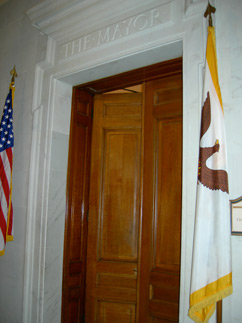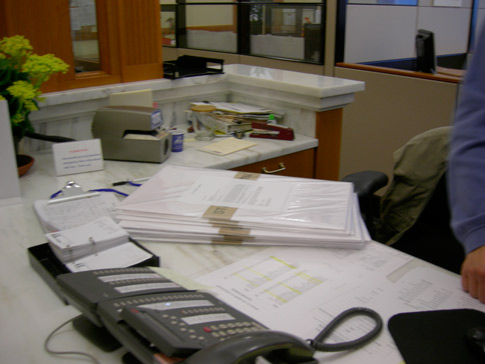 This stack awaits delivery to the mailboxes of the San Francisco Board of Supervisors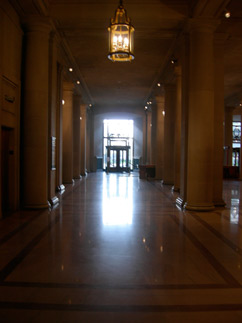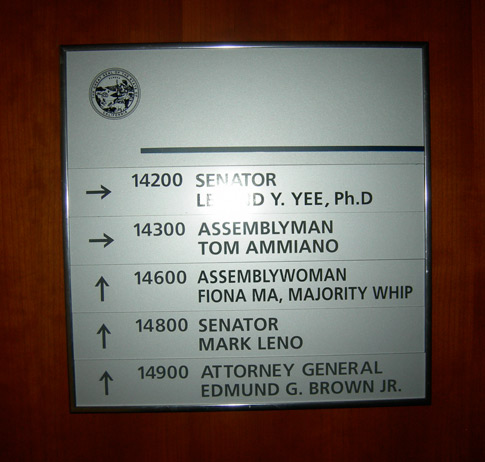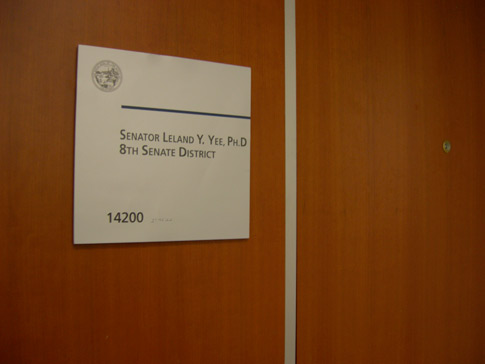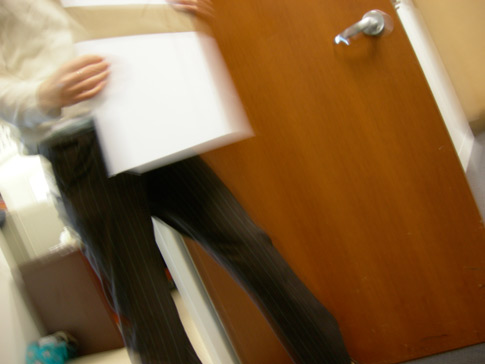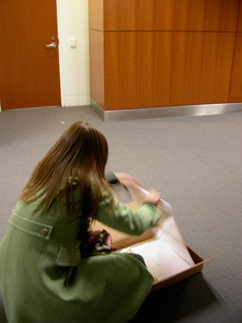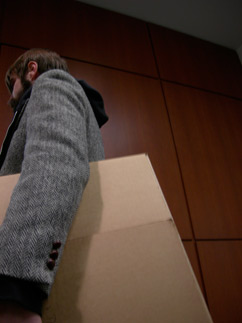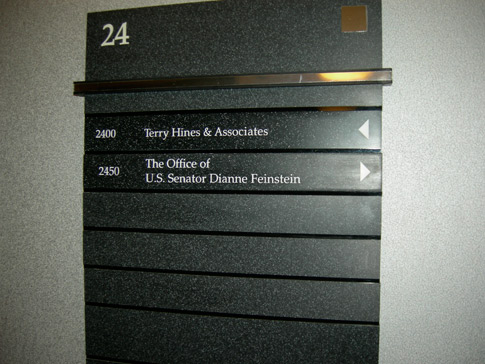 On January 29th, we delivered to elected officials in Oakland.  It was weird how many of the offices of all the state representatives in Oakland had bullet proof glass separating the secretaries from the public.  Barbara Lee's office had the most relaxed atmosphere, with workers in jeans.  The secretary of Mayor Dellums was very nice, while Loni Hancock's secretary asked the most questions and seemed the most interested in our project.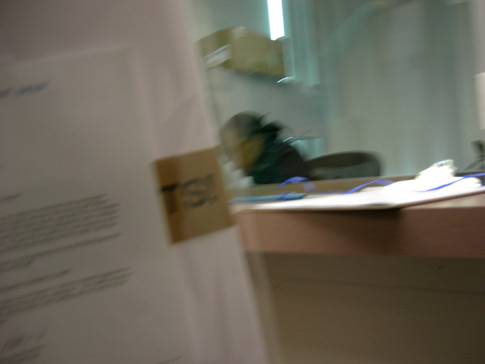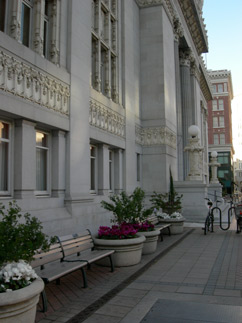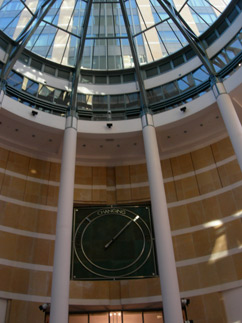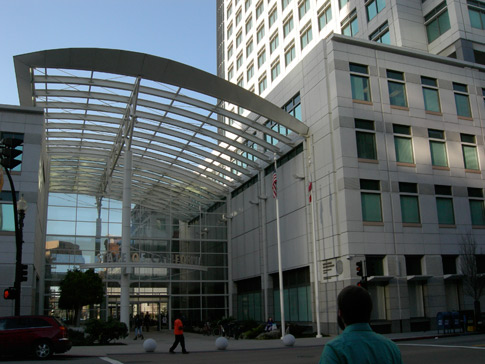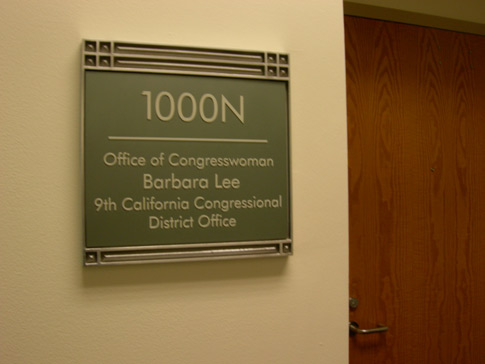 Comments »
Additional comments powered by BackType