Don't forget to Vote!
November 1st, 2010 by eleanor - art and politics blog environment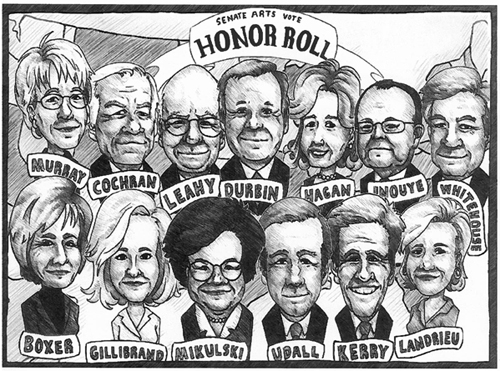 Americans for the Arts has created some handy tools to grade our representatives and their support of the arts.  Above are the top scorers in the Senate.  Go here to see the House Representatives report card. Support your representatives who support the arts!
And, for Californians, here are the propositions we feel very strongly about: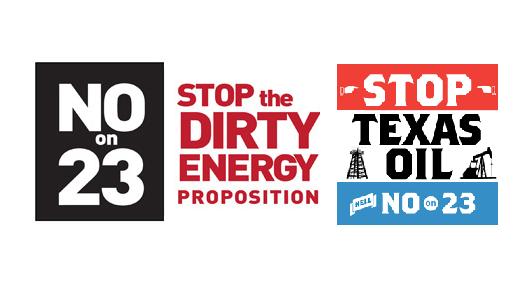 YES ON 25! Let rationality rule the world…

Comments »
Additional comments powered by BackType