Matt Cella curates and shows at Soap Gallery
February 5th, 2011 by eleanor - bay area blog exhibits TPG14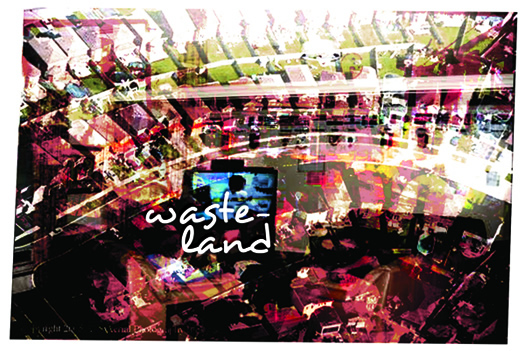 Wasteland, a multi-media exhibition curated by Matt Cella, opens this Saturday, February 5th, from 6 to 9pm at SOAP Gallery.
A suburban cabinet of curiosities, Wasteland highlights the work of a generation of artists raised on 80′s and 90′s popular media.
Inspired by the emo-bedrooms and basement dens of teenage America, the exhibition will feature works by Adam Hathaway, Amir Esfahani, Anthony Record, Ben Venom, Carrie Hott, David Horton, Jeremiah Jenkins, Julumarie Joy Cornista, Kristen Roberts, Matt Cella, Mike Decker, Neils Neilson lll, Renetta Sitoy, Robert Burden, Ross Campbell, and Tom Mueske.
Wasteland will run until March 5th. The Gallery is located at 3180 Mission Street, in San Francisco.
SOAP Gallery
3180 Mission St
San Francisco, CA
http://206.130.104.2/soap-gallery/
Comments »
Additional comments powered by BackType