Our first space!
August 29th, 2008 by eleanor - bay area blog events good things making of TPG artists TPG2 TPG3 TPG4 tpg5 TPG6 TPG7
Sure it's only for one day, but you gotta start somewhere.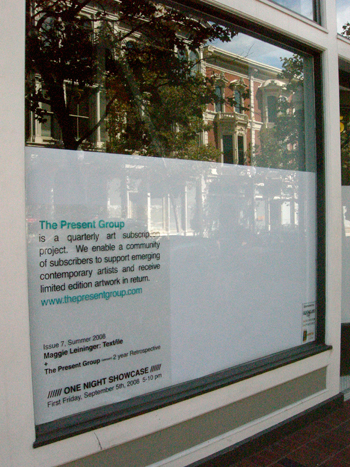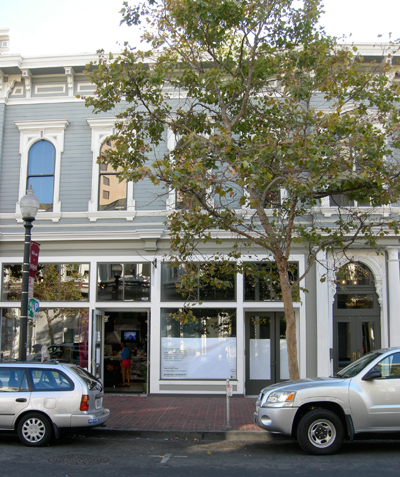 We're starting in Old Oakland. Where?
465 9th street (9th & Broadway), Oakland. September 5th, 2008, 5-10PM. We'll be showing TPG7 as well as an (almost) two year Present Group Retrospective. Here's some more info.
posted: August 29, 2008
1 Comment »
Additional comments powered by BackType