Art Micro Patronage bay area curating events internet news public art talking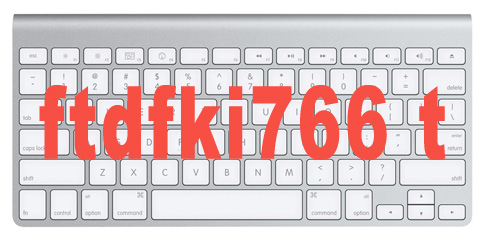 SMASH FACE ON KEYBOARD/POST RESULTS
Inverse Internet Operating Manual Live Artist Talk
7:30 p.m., March 22
ProArts
150 Frank H Ogawa Plaza  Oakland, CA 94612
Join the artists of Inverse Internet Operating Manual and curator Dena Beard to reverse engineer the World Wide Web. Cycling between physical and virtual states, they will impart daring instructions for browsing, poaching, crowd-sourcing, misusing our favorite non-site. Finally, exasperated, they may ask: how do we look at art online?
This talk will be broadcast live at http://artmicropatronage.org/talks.
Pose your questions in person, via the website, email (info@artmicropatronage.org), or twitter (@AMPatronage).
Hosted by Art Micro Patronage, a project of The Present Group.