art publishing artist resources blog exhibits new models reading list subscription art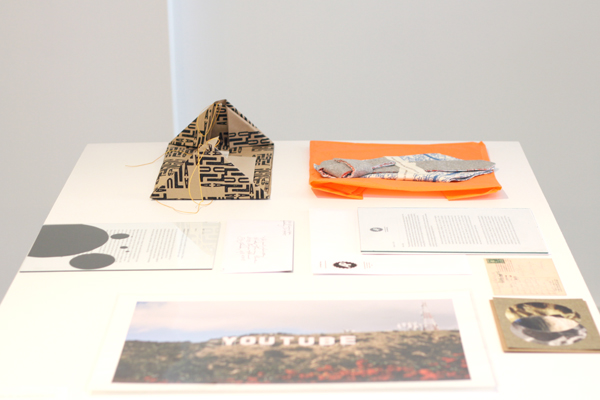 Photo: Luminary Center for the Arts
Right now we're part of a little show in St.Louis, at The Luminary Center for the Arts, that focuses on the recent boom of art subscriptions and art CSA's and takes a look at the work that is being produced through this model.  It is curated by Abigail Satinsky from threewalls.  The exhibition is part of The Luminary Center for the Arts' How to Build a World That Won't Fall Apart  Exhibition Series, a year-long exploration of the ways that artists and alternative spaces sustain their practice in times of social and economic uncertainty. The series, a product of an institution examining itself in a time of transition, resonates pretty strongly with us right now as they are exploring of the role of alternative spaces within a broader ecosystem and the collective identity that arises through collaboration.
The show features works from Alula Editions (Bay Area, CA) Art Practical Mail Art Subscription (San Francisco, CA), Community Supported Art Chicago, Community Supported Art Philadelphia,Community Supported Art Minneapolis, The Drop/NOLA (New Orleans), The Present Group (Oakland, CA), Regional Relationships (Chicago), and The Thing Quarterly (San Francisco, CA), along with a special reading room in the window space by Silver Galleon Press (Chicago).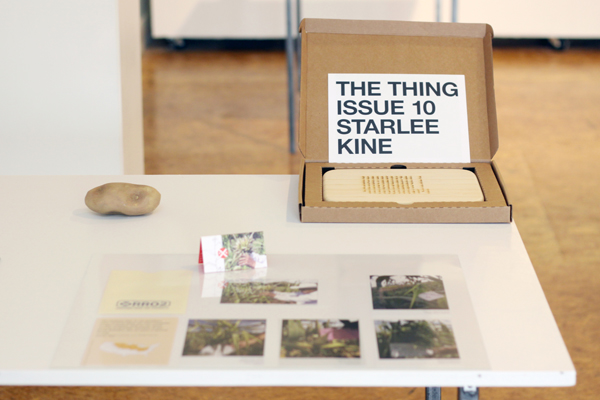 Photo: Luminary Center for the Arts
If you aren't in St. Louis between March 15 – April 12, 2013, you can still catch the show in other locations as it travels around the country:
June 28 – August 3:  Threewalls, Chicago, IL
September 14 – October 26:  Transformer Gallery in Washington, DC
possibly then to New Orleans hosted by The Drop
Abby also worked with projects included in the show along with designer Working Knowledge to create a publication featuring essays and profiles from participating art subscription services.  A physical copy of this publication can be ordered for $3 from Luminary Arts or you can download a pdf version by clicking on the image below.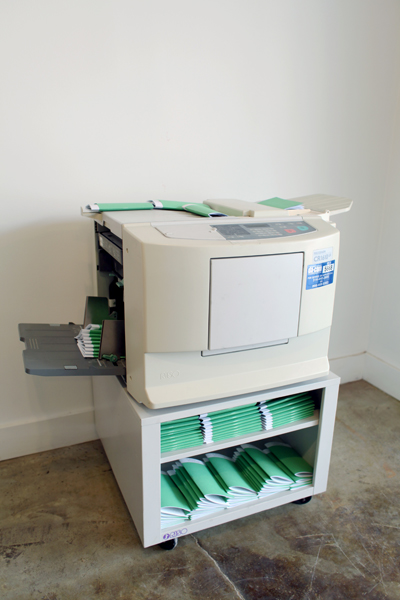 Photo: Luminary Center for the Arts