T-shirt orders commence! Support artists and show your love.
December 4th, 2008 by eleanor - benefits blog news we make stuff
It has been decided, and the wheels are in motion.  You can order your very own I heart art t-shirt here. All profits from sales of these sweet t-shirts go directly towards artist stipends.  So you are doing a good thing with your holiday dollars, meanwhile looking really really awesome.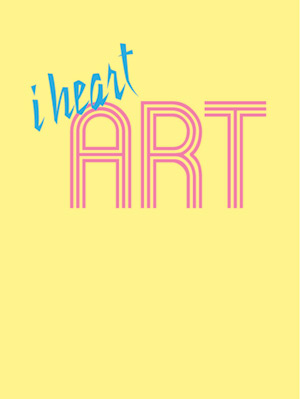 We will begin shipping t-shirts on December 11th.  Get yours!
Comments »
Additional comments powered by BackType