A little help to knock down your list.
December 15th, 2011 by eleanor - blog collecting resources gift guides

This year we combed through our back catalog and picked out what we think are great gifts for your hard to shop for loved ones.  These people don't fit into categories most often associated with gift guides, so we thought we'd give them a little love.  Hope you enjoy it.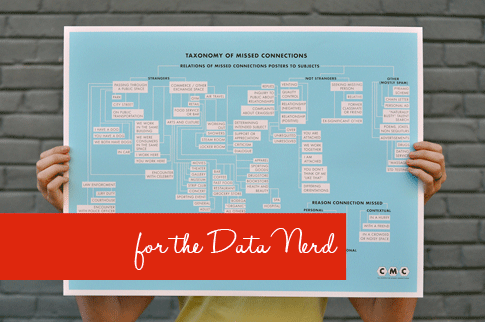 If infographics or spreadsheets are your lover's passion, this poster by Ingrid Burrington may be a good fit.  Parsing out  Missed Connection Posts in New York City, this hand silkscreened poster is fun for everybody to read.   At only $20, it's a steal. >>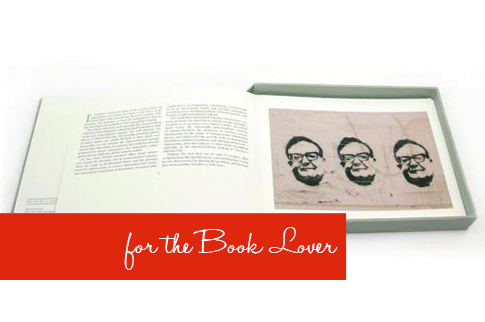 You know the type.  While others check out the bar at a party, you find him at the bookshelves.  $65 >>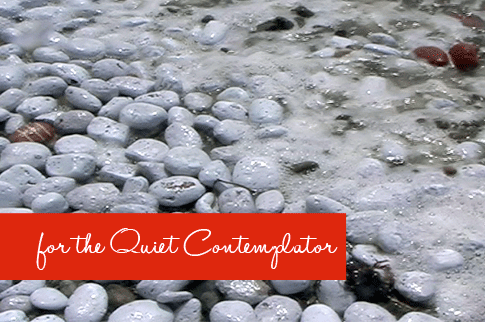 If the person on your list most enjoys walks in the woods or staring into a fire, this might be the present for her.  Presley Martin's performance leads us gently into a place where we can let go and let the forces of nature do it's bidding.  $55 >>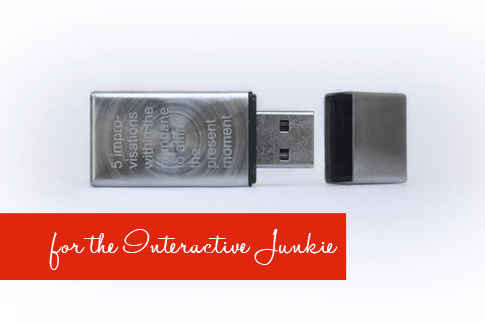 Does this person constantly keep you updated about the latest in tablets, phones and other gizmos?  Then this piece is for them.  Aaron GM's interactive video will keep them guessing technically and fill their minds with a whole new meaning of data overload.  $75 >>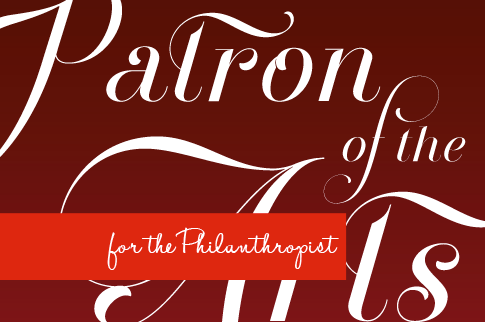 This do-gooder has asked you to skip material gifts this year.  A membership to Art Micro Patronage fits this bill quite nicely.  Not only are you giving the recipient a 6 month pass to experience all sorts of innovative digital art, but you're also filling the stockings of a whole slew of artists to boot.  $60 >>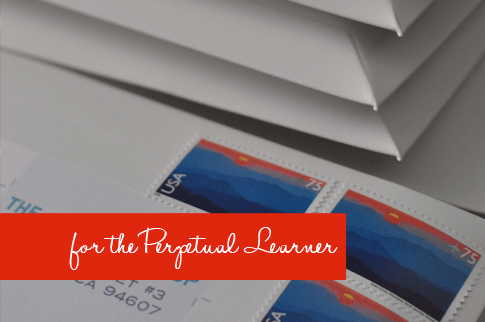 Always on the lookout for interesting classes, museum shows, and new experiences, this person loves to learn about the world and the creative people in it.  A subscription to The Present Group Art Subscription Service gives them food for thought throughout the year, filling their life with wonderful works from artists of all varieties.  $150 >>
Comments »
Additional comments powered by BackType