Christine Kesler's MFA show (plus all the other CCA MFAs)
May 4th, 2009 by eleanor - bay area blog events TPG3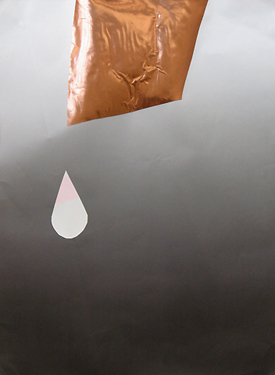 The Human Experiment, 2008
Our very own TPG #3 artist is graduating with a brilliant MFA show from CCA and it will be open for all to see starting this Thursday, May 7th.
Here are the details:
May 7-16
San Francisco campus: 1111 Eighth Street
10 a.m. – 6 p.m.
Opening reception: May 7, 6-9 p.m.
415.551.9214
Check out the website to preview works from all the graduates this year.

1 Tweet
1 Comment »
Additional comments powered by BackType