artist resources blog opportunities The Present Prize web hosting
At the beginning of this year, I spent a good amount of time trying to figure out how I could fund some of the projects I was working on and wanted to continue with. These were largely research based projects that I considered part of my practice. But since these works were harder to situate strictly as artworks or as social science, they were very hard to fund.  Fortunately, I'm in a position to help give that opportunity to someone else!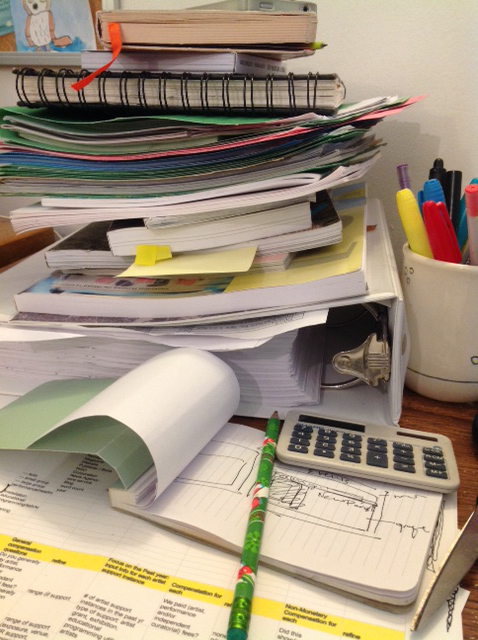 Our practice as artists is dependent on what we produce. But there are times when we need only to explore, where the result is so far from the horizon, that we cannot see it. While often these times can be extremely productive, it is hard for most artists to justify a step away from the exhibition schedule, from deadlines, and from the scene in general in order to dedicate the time needed to fully know a subject.
"To really see something differently, it takes a tremendous amount of work, to understand what is in fact what you are looking at. I make a new project every five years and I think a lot of artists don't work that way. So many of us are on deadline. I did that as well but in these long term projects I try to understand as much as possible and that takes time. If you really want to understand something and really get into the idea, it takes a long time to investigate any idea or methodology."-Trevor Paglan
It's time to reward someone for taking the leap to pursue something complex, for doing the research, and taking the time to learn. Let's acknowledge the time and commitment an individual is putting forth in order to gain and ultimately share knowledge for the betterment of all of us.
"… art practice, in its most elemental form, is an educational act, for the intent is to provoke dialogue and to initiate change…to vision anew what is possible, but in a way that allows others to share the view." – Graeme Sullivan
All of our web hostees are invited to nominate two artists that are doing exceptional research as their studio practice.
If you would like to participate in this prize as a non-hostee, you can buy in.  For $25 you can nominate two artists, vote in both the public and final private phases, and contribute your entire amount (minus transaction fees) towards giving an artist a little extra time to research. Learn more here>>