blog Ten Banners for Home and Office TPG21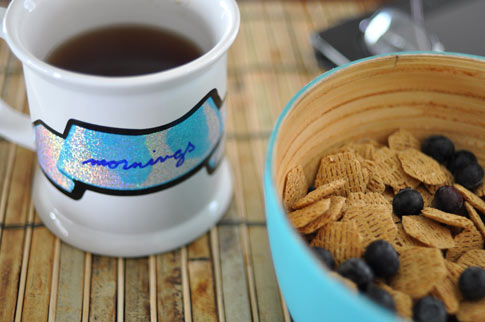 By artist Christine Wong Yap, Ten Banners for Home and Office is an edition of 50 three color silk-screened holographic glitter vinyl posters with 8 peel off stickers.  This super-sized sticker sheet reminds us that everyday there is something worthy of a little recognition and exaltation.  Whether or not you actually fill in the blank stickers or ever remove them from their backing sheet, they act as both an invitation and a challenge to focus on the good parts of everyday.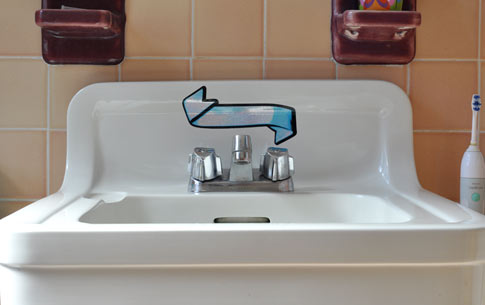 Christine Wong Yap is an interdisciplinary artist working in installations, sculptures, multiples, and works on paper to explore optimism and pessimism. Her work examines the paradox that mundane materials or situations can give rise to irrational expectations, emotions, and experiences. Major touchstones are language, light and dark, and psychology. Her work has been exhibited extensively in the San Francisco Bay Area, as well as in New York, Los Angeles, Manila, Osaka, London, Newcastle, and Manchester (U.K). Born in California, Yap holds a BFA and MFA from the California College of the Arts. A longtime resident of Oakland, CA, she relocated to New York, NY in 2010.