A different kind of warmth Annotated Links art and craft art and food blog TPG20
Julia's Links:
Dard Hunter collection: Dard Hunter was responsible for a renaissance in hand papermaking and printing. From 1923 to 1950, his Mountain Home Press produced eight limited-edition books that stand as testaments to his devotion and perseverance. Today, most of the historians and artisans interested in papermaking and printing were directly inspired by Hunter.
Dieu Donne: a non-profit organization dedicated to the creation, promotion, and preservation of new contemporary art utilizing the hand papermaking process.  I did a residency here.
Baker Creek Heirloom Seeds : Seed bank…where i get the seeds for the beet i grew…I didn't grow nearly all of them…but some
Paper Project Scanning Electron Microscope Images of Paper: I love these magnified images…I used some in a talk I gave last week to show the difference between paper and papyrus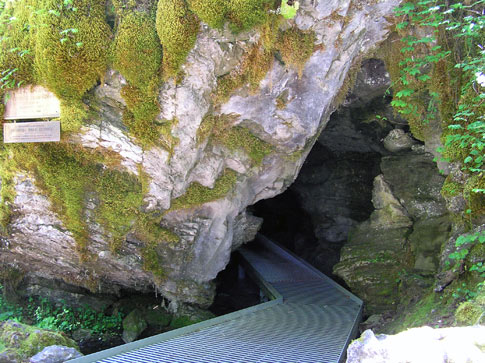 and…Oregon Caves National Monument
and Lava Beds National Monument
Other Links:
Examples of other types of fruit and vegetable papyrus
Artists working with food/food concepts/growing things:
Open Restaurant: OPENrestaurant is the project of a collective of restaurant professionals who moved their environment to an art space as a way to experiment with the language of their daily activities. This displacement turns the restaurant, its codes and architecture, into a medium for artistic expression which is made available to cooks, farmers, artists, educators and activists as a way to explore issues around food and society.
Pietopia:  This is a once a year event where participants submit any pie recipe and 300 word written explanation about how your life tastes, in a pie. The entries go through a judging process of nationally recognized food writers and bakers. Over the course of several weeks, pies are judged upon the creativity and innovation in ideas reflecting the ingredients used in the recipe by a group of nationally recognized food-writers and chefs. run by Tricia Martin, eating is art
Conflict Kitchen: a take-out restaurant that only serves cuisine from countries with which the United States is in conflict. The food is served out of a take-out-style storefront that rotates identities every six months to highlight another country.  Each iteration of the project is augmented by events, performances, and discussions that seek to expand the engagement the public has with the culture, politics, and issues at stake within the focus country.
Artists working with paper: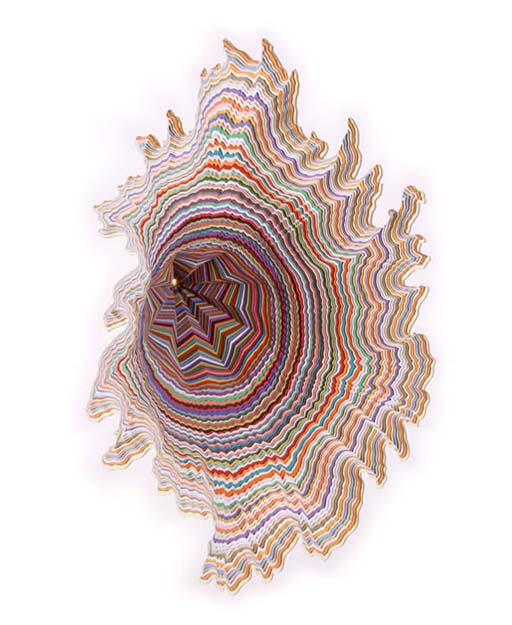 Jen Stark