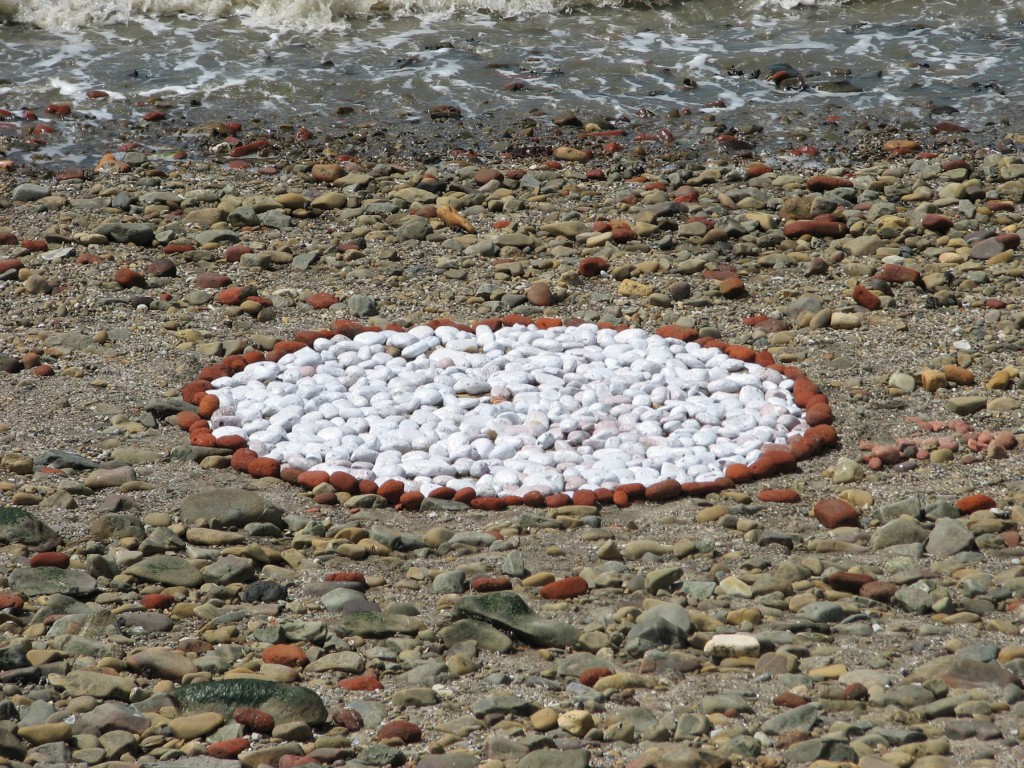 Earth-Kiln-Bay-Kiln-Bay was created during the spring of 2007 by Presley Martin and the San Francisco Bay. Martin discovered a beach in Berkeley, CA strewn with weathered bricks. He collected these cast-off bricks and brought them to his studio where he glazed and fired them white. He then returned them to the beach where he made a simple circular arrangement. As the tide rose and fell, the waves of the Bay covered and re-distributed the bricks throughout the beach. With the help of The Present Group and the United States Postal System, the bricks continue their journey around the country, each stage collected and re-presented to new homes.
Earth-Kiln-Bay-Kiln-Bay resulted in an edition of 65 signed wooden boxes that contain three bricks: one brick from each stage in the project, each in its own felted compartment. Also included on the inside of the lid is a video document of the project that features an interview with the artist.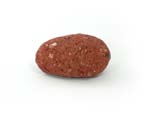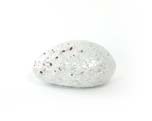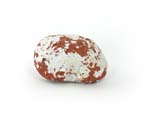 Presley Martin is an artist living and working in Oakland, California. His work elevates the ordinary objects and humble phenomenon he encounters in everyday life. He is especially interested in exploring the ambiguous space between accidental and planned, man-made and natural.