blog events exhibits photography tpg5
TPG #5 artist Davin Youngs shows a new collection of photos in Chicago in February.  Davin's photos are wonderfully romantic, tactile, and beautiful. Should be a good show.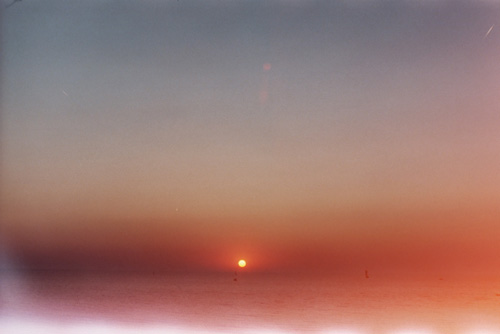 Photographs signify participation. They are visual representations of the ways in which space and relationships are navigated and/or participated in. WE is artist Davin Young's expression of desire for thorough, deep and unique participation in the world and with those around him. This participation can span from isolation to intimacy.
Created without special lenses or digital editing, these images were achieved by somewhat simple (or complicated?) participation. Davin was close enough to capture and removed enough to observe. They are meant to share unique moments, but also serve as an invitation for you to participate, too. The hope is that together WE can collectively observe, enjoy and create.
DETAILS:
February 5 – February 27 2010
Opening Reception: February 5  7-11pm

Fill in the Blank Gallery
5038 N. Lincoln Ave.
Chicago, IL 60625
773.878.1750
info@fillintheblankgallery.com